Update: Migration and Staking Edition!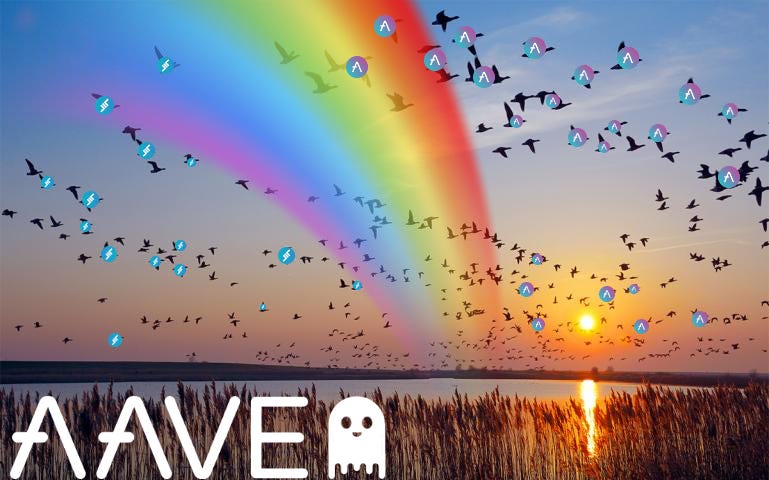 Hello Aave Community! 
It was an epic weekend, and people can't stop talking about last Friday night.... When the migration portal opened and staking went live!
The first Aave Improvement Proposal (AIP1) resulted in an overwhelming vote for "yae", approving the migration from the LEND token to the AAVE token. The AAVE token is the new governance token of the protocol, and AAVE holders can now stake their AAVE in the Safety Module (SM) in exchange for Safety Incentives (SI). Initially, the SI is 400 AAVE/day to be split among all stakers. 
Big thanks to everyone who participated in the historical voting process, and we wish you a happy migration. Migration and Staking 101 gives you detailed instructions on the migration process and how to stake, and the migration and staking FAQ provides additional resources. 
The migration from LEND to AAVE is open-ended, unless the governance votes on a deadline, so no need to rush! However, completing the migration gives you some shiny new AAVE tokens, and you can stake them in the Safety Module to start earning incentives. 
The migration process is quick and easy! Simply connect your wallet with your LEND tokens to the Aave DApp and head to the migration portal. After that you can start staking! 
Staking basically involves depositing AAVE tokens within the protocol Safety Module. This will act as a mitigation tool in case of a shortfall event, when up to 30% of the assets locked in the Safety Module can be slashed to cover the deficit. As an incentive for securing the protocol, Stakers receive Safety Incentives.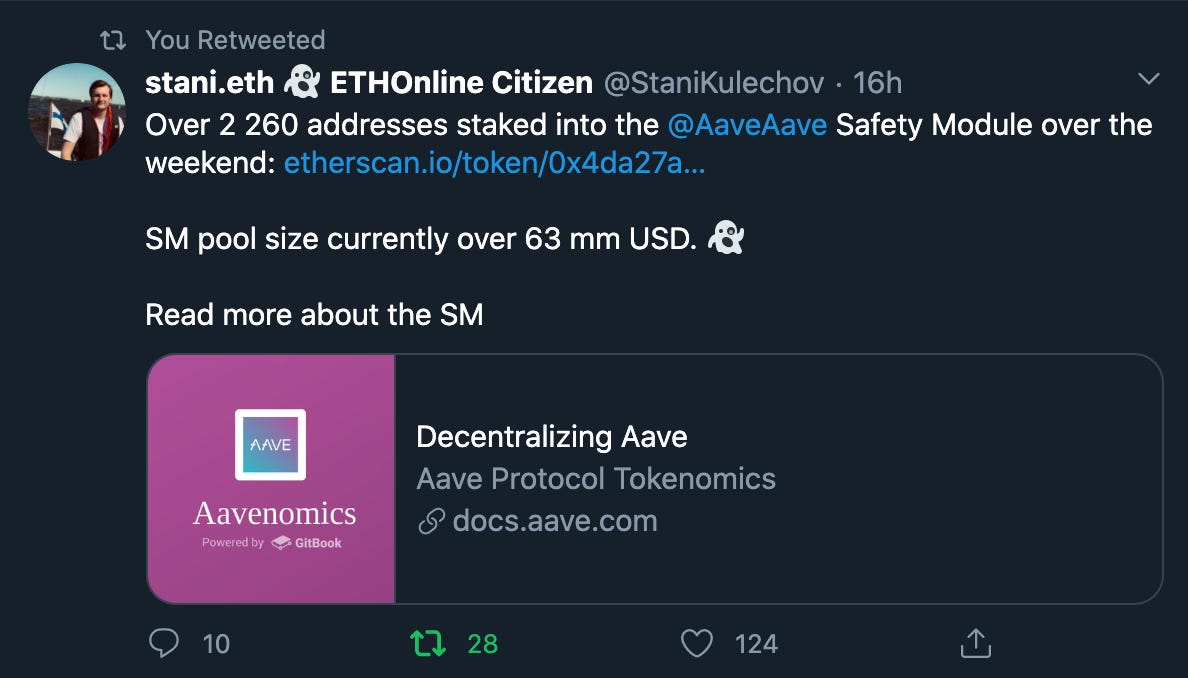 The Aave team is here to help you out through the migration and staking process! Feel free to jump into our discord for any questions and follow us on twitter for regular updates. 
New proposals are popping up everyday in our governance forum-- feel free to join in the discussion on the future of the protocol there! 
Cheers,
Aave Team