December Newsletter
2019 Recap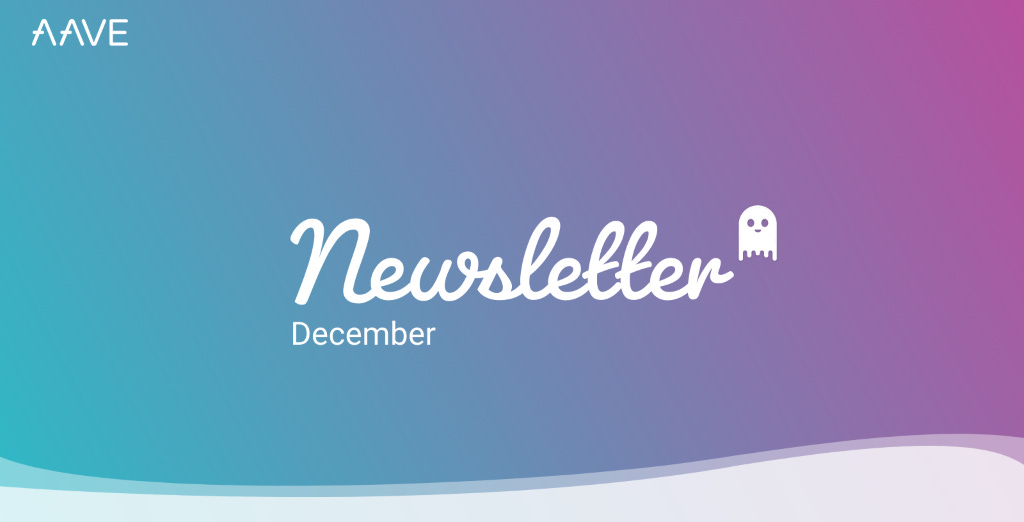 Happy Holidays Aave Community! 
We hope you're having a wonderful holiday season and gearing up for a happy New Year! 2019 was an Aavesome year for DeFi, and we're feeling warm and fuzzy as we look back. Check out our 2019 recap below.  
We're cooking up some big things in 2020... stay tuned for our Mainnet release!  
In the meantime, Aave Protocol is released on the Kovan testnet. Check out our Zero to Hero guide if you want to try it out.   
December Events & Community
Aave was in Helsinki for Slush, where we hosted the Nordic Blockchain & DeFi event. Wherever you can talk DeFi with beer and pizza is always the place to be.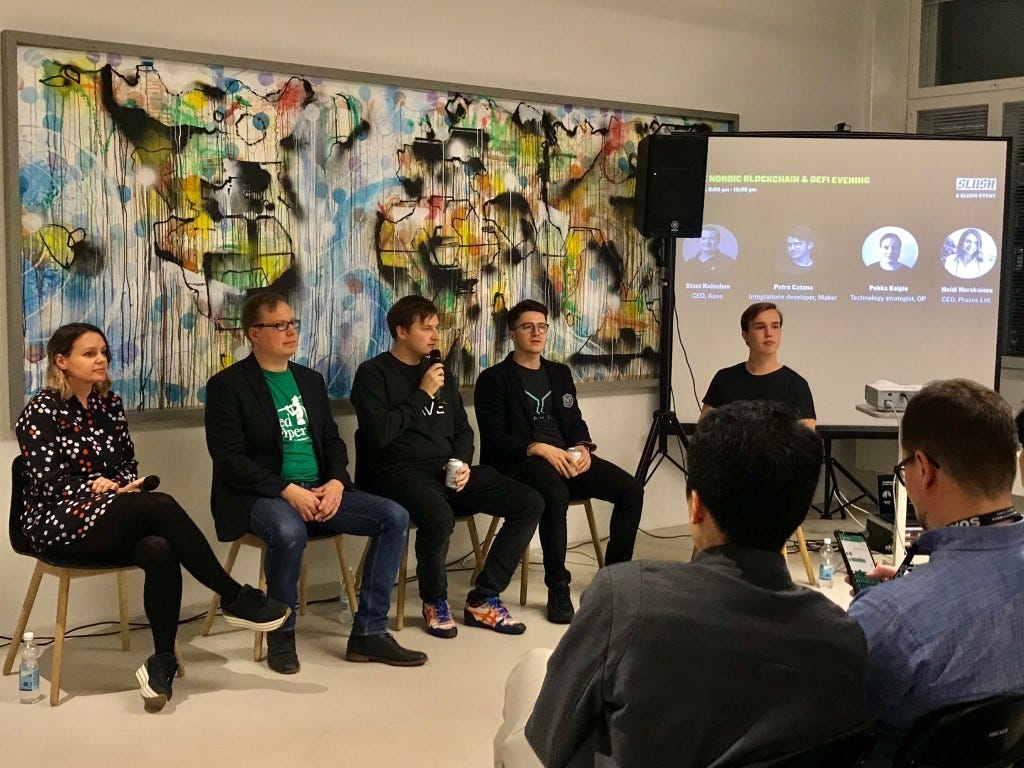 Our CEO Stani Kulechov talking #DeFi at the Slush panel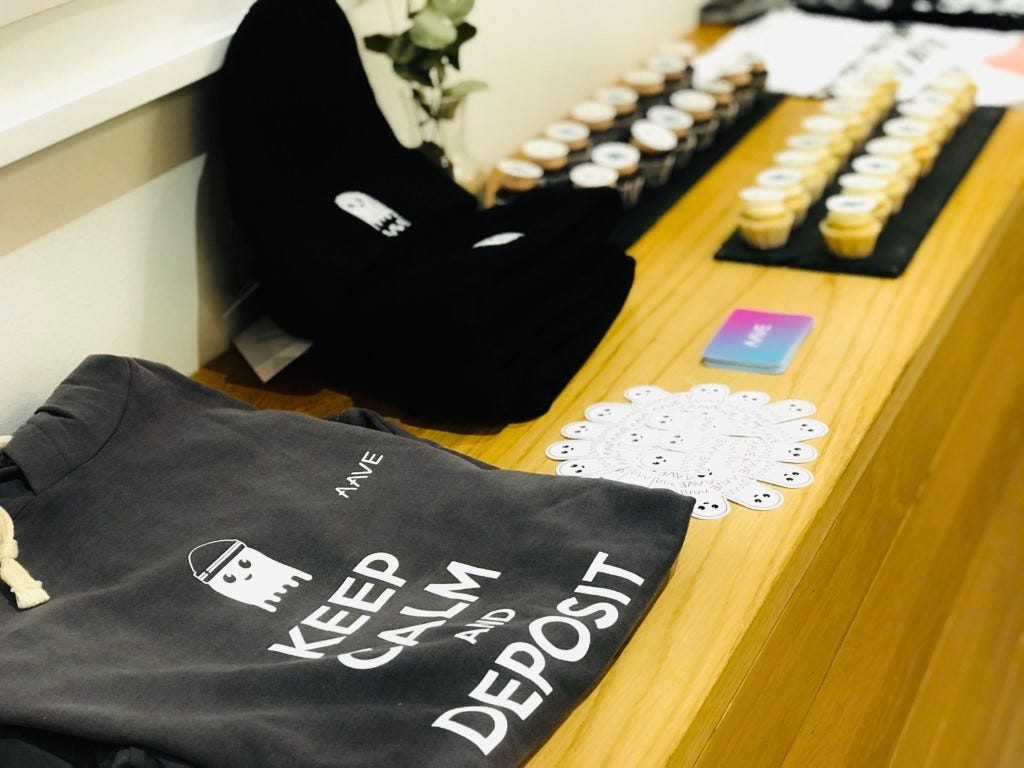 Aave Slush swag 
2019 Recap 
Aave expanded to London at the beginning of 2019! And we are so glad we did—London has the largest FinTech community in the world, and we are excited to grow our community even more next year.  
ETHLend launched on Ethereum with new Bitcoin interoperability. Additionally, users also had the possibility to borrow against DAI, the first stablecoin available in ETHLend! This Baiji release was a super exciting development for us in creating an awesome user experience for lending and borrowing crypto. At Aave we value accessibility for all, and thus we believe having our platforms available in multiple languages is extremely important. With an update to the Baiji release, the ETHLend platform was translated into Vietnamese, Chinese, Korean, and Spanish to improve the experience for our users.  
Innovative suggestions from our community culminated in the release of Baiji V0.45! The result was some sick new features: fee removal for lenders and reduction for borrowers, premium/featured loans with stacking functionality, loan editing, support for external wallets, and many more. Baiji V0.5 brought even more exciting ETHLend updates and opened the platform to U.S. lenders. 
We made a huge step toward making crypto accessible for all and usable as a real currency with the launch of Aave Pay, which allows users to pay bills and shopping expenses and businesses to pay salaries and corporate expenses with crypto.  
Over the summer we introduced decentralized lending pools (DLPs), an open source protocol for lending. Aave changed smart contracts to lending pools which let lenders earn passive income as their liquidity is distributed to borrowers automatically and enable borrowers to borrow by simply putting up collateral. This makes the whole process much easier and gives advantages to both lenders and borrowers.  
2019 came to a close with the release of Aave protocol on the Kovan Testnet, with exciting new features like flashloans and rate switching... coming soon on Mainnet in 2020!
2019 Events Highlight Reel 
2019 was packed with cool events and meeting new people: Aave went to ETHDenver, EthCCParis, Consensus, Berlin Dappcon, ETHIndia, Osaka Devcon, and many more! We also had many hackathons including the SF Hackathon, the ETHWaterloo hackathon, and the Gitcoin x Aave hackathon.  If you want to read more about the events, check out our September, October, and November newsletters.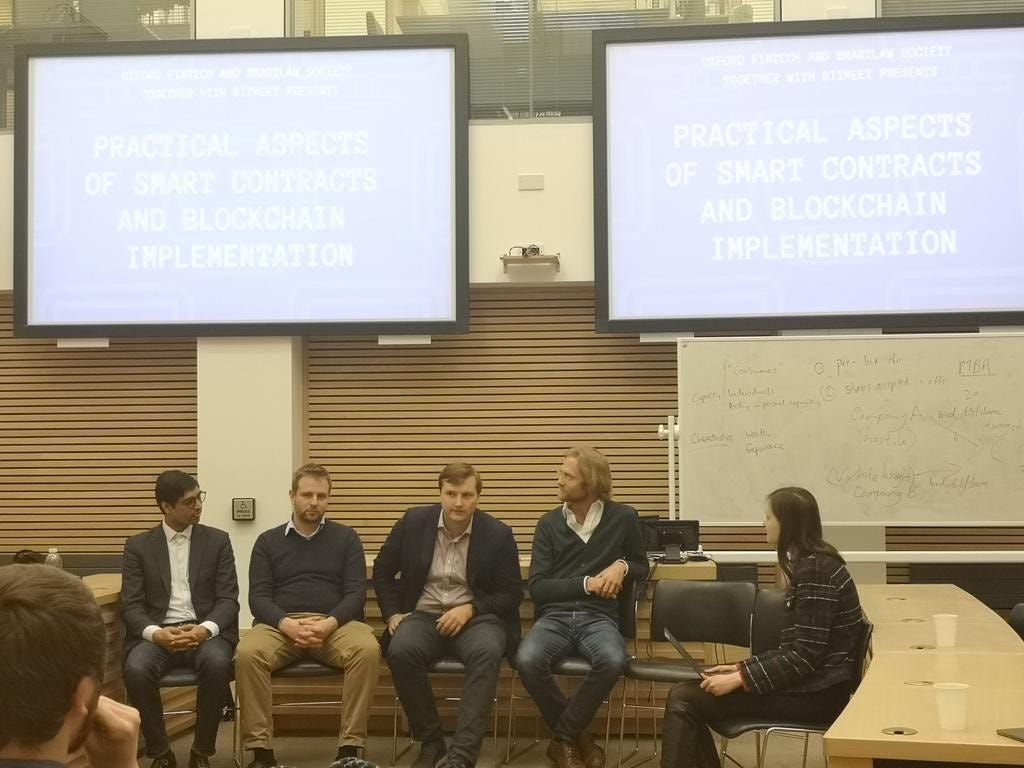 Stani speaking at the Oxford University meetup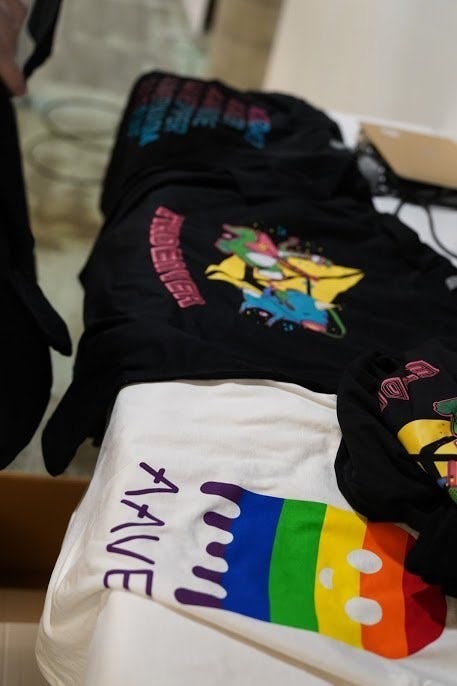 Aave Swag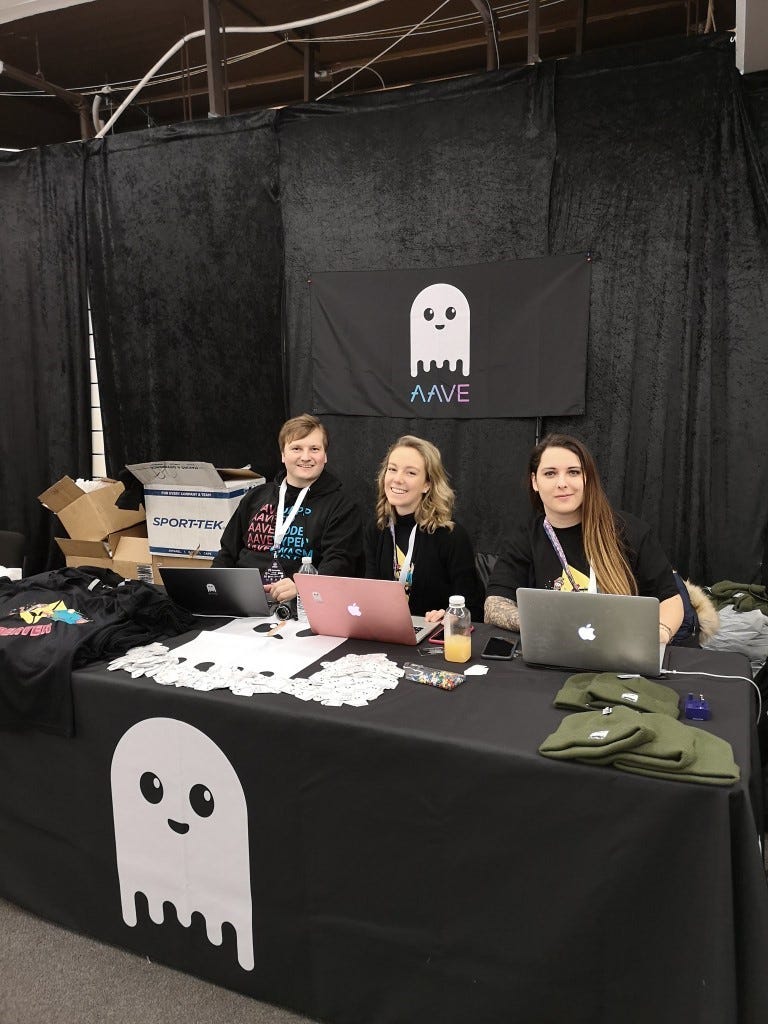 Team at the Aave booth at ETHDenver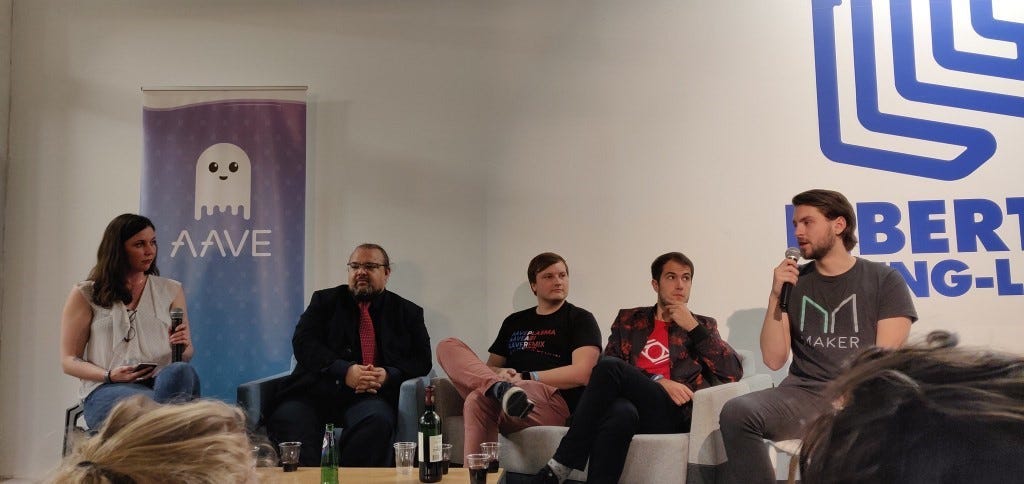 Panel at EthCC Paris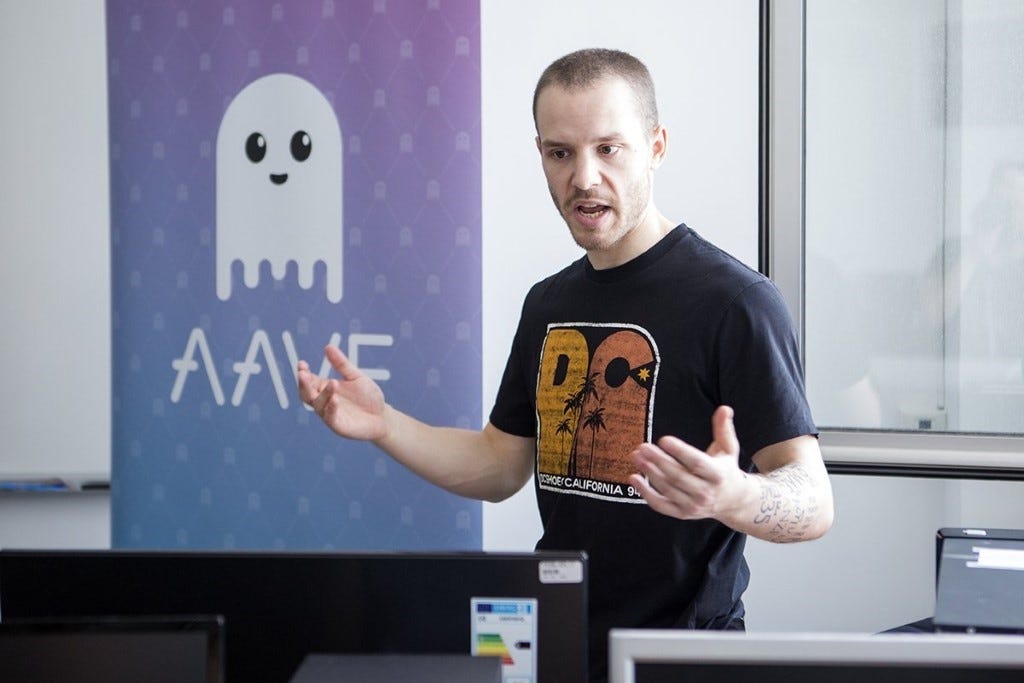 Ernesto speaking at Blocksplit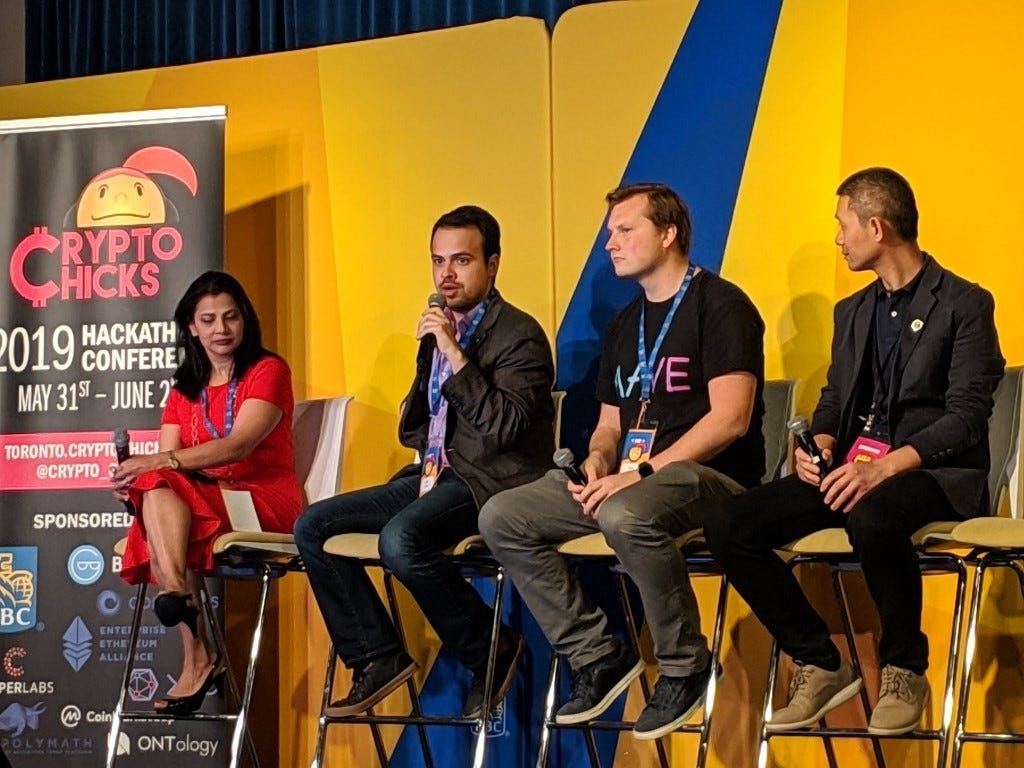 Crypto Chicks Toronto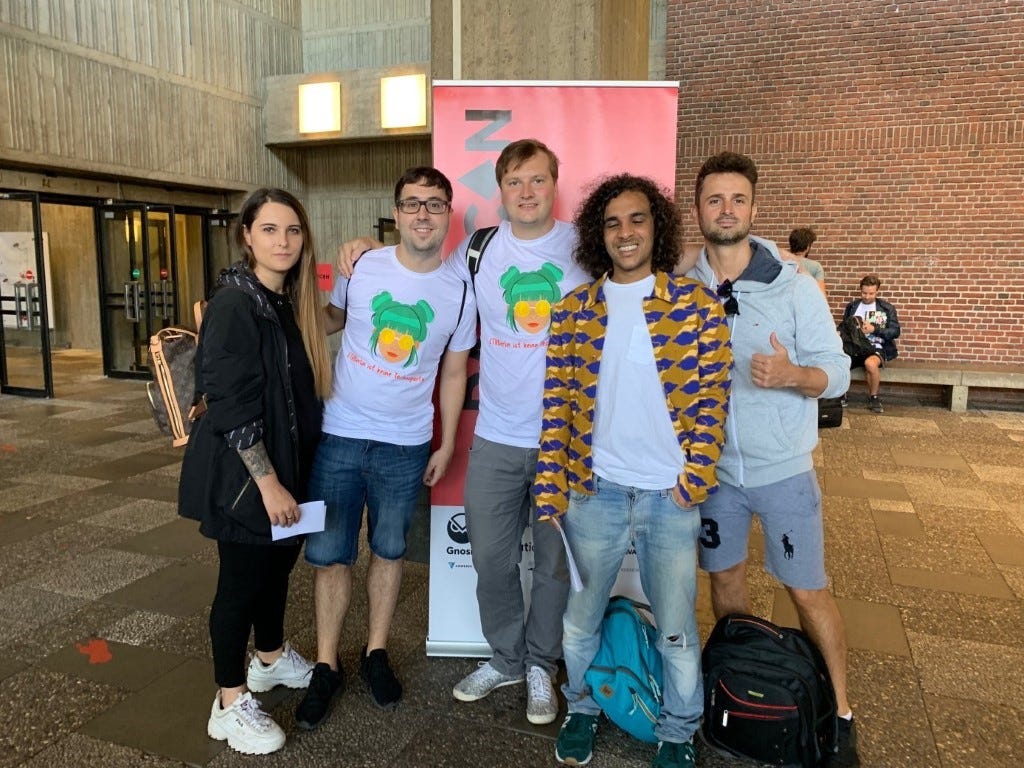 Aave team at Berlin Dappcon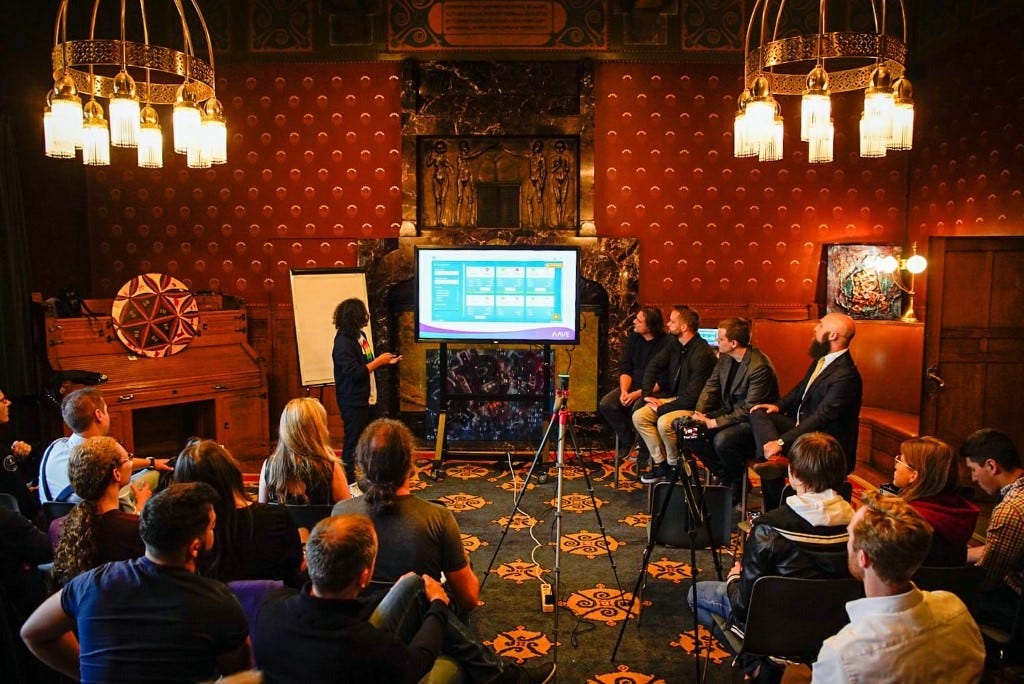 Jordan at Crypto Shark Tank Amsterdam. Aave was the first winning team to survive Crypto Shark Tank!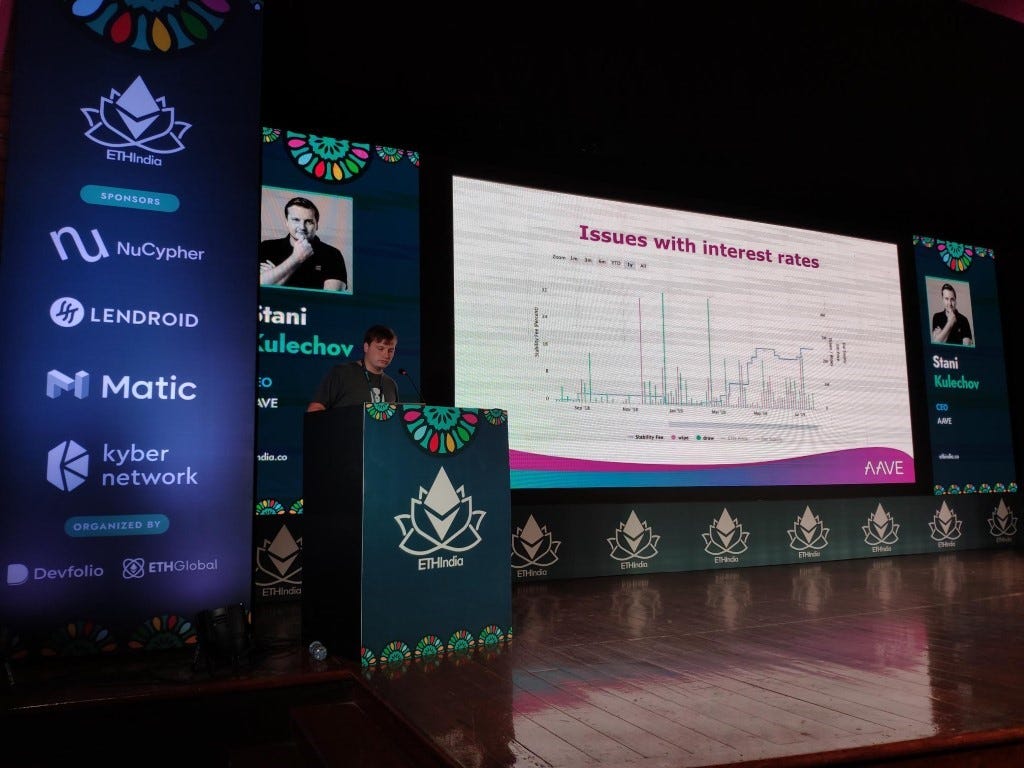 Stani speaking at ETHIndia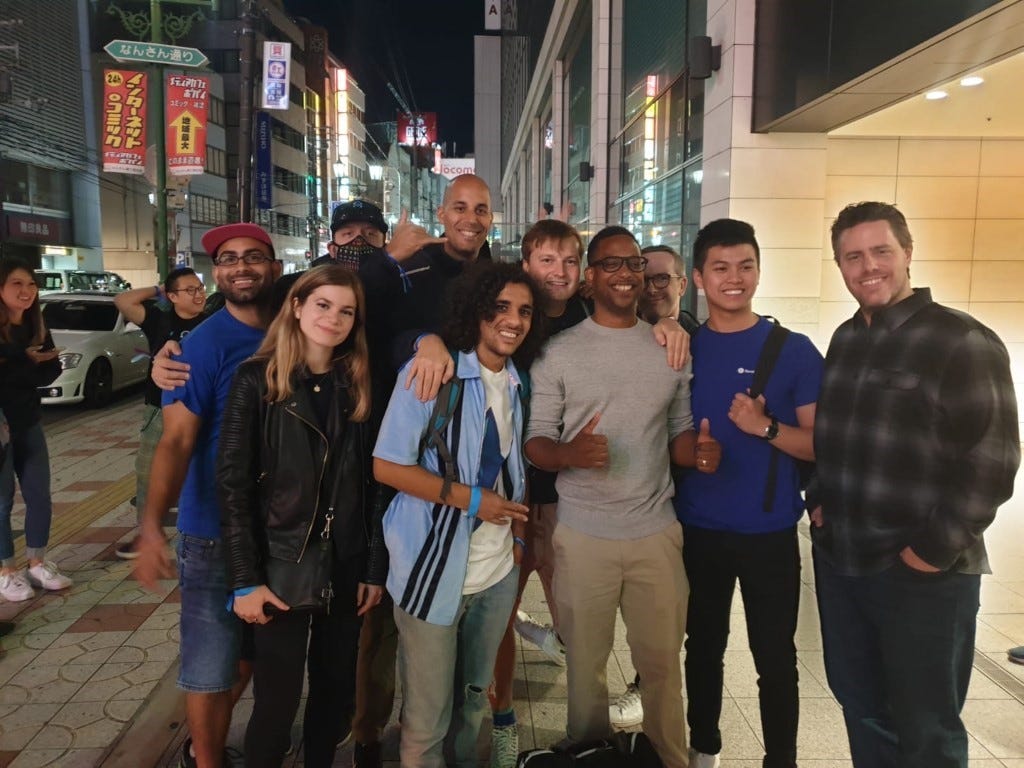 Team in Osaka for Devcon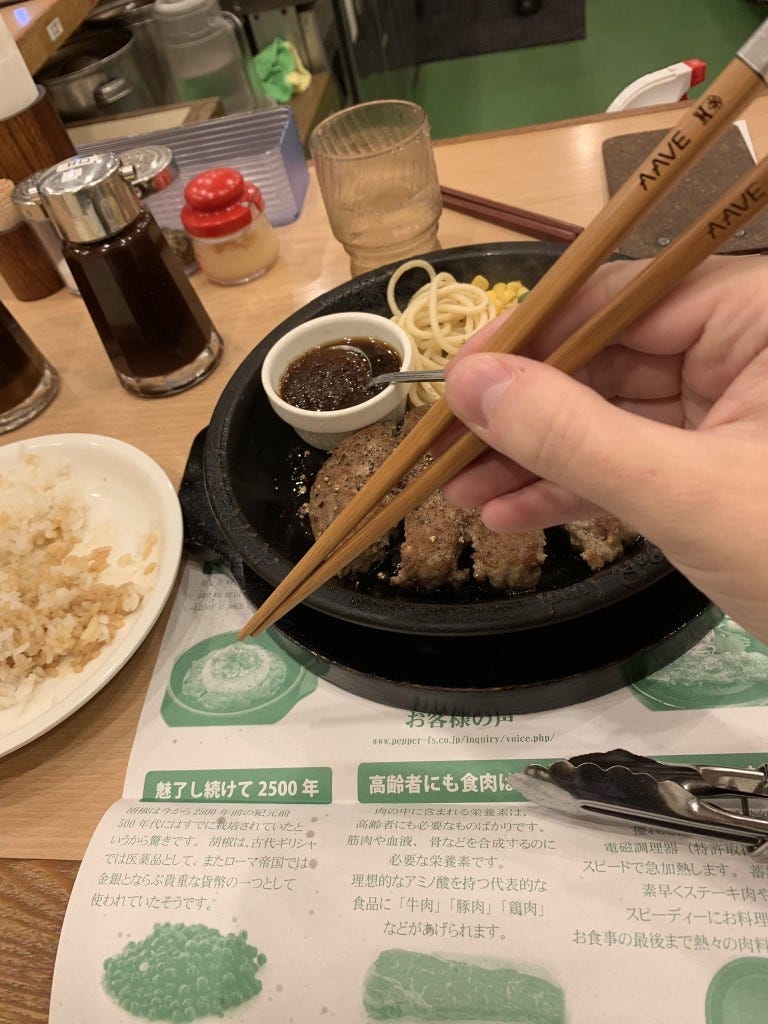 Great meal feat. Aave chopsticks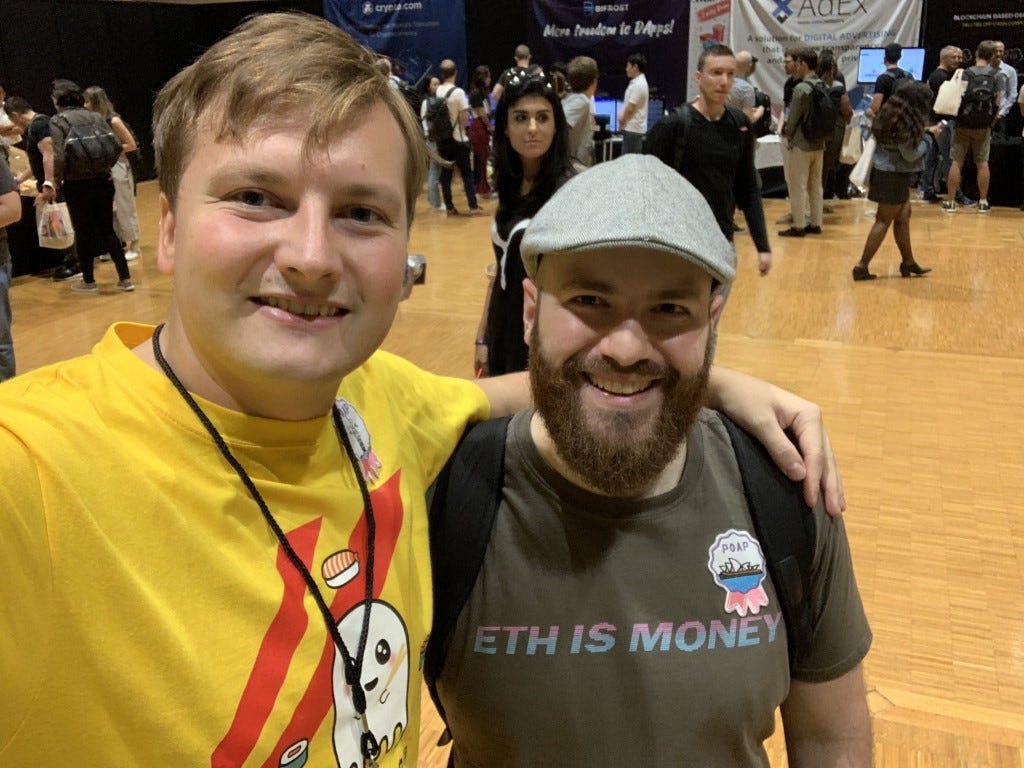 Stani and Anthony Sassano at Devcon in Osaka
Join us and stay tuned! 
Up next, catch us at ETHLDN's 100th meetup in January where we will be talking about Flashloans.  You can sign up for the event on kickback or meetup. Hope to see you there!  
We are looking forward to 2020 and the upcoming launch of Aave protocol on mainnet! The Aave team is currently finishing the testing for our mainnet release. You can access our documentation at developers.aave.com and read our whitepaper.  
Shortly after we hit the mainnet, we will release an ongoing Bug Bounty program to make sure there are no vulnerabilities or bugs in our code. More information on that to come!  
Happy New Year!
Cheers, 
Aave Team